Zastanawiasz się nad zdaniem egzaminu językowego?
– Pragniesz zwiększyć kompetencje zawodowe i rozwijać swoją karierę w kraju lub za granicą?
– Chcesz wyjechać do innego kraju lub studiować na zagranicznej uczelni?
– Potrzebujesz potwierdzenia swojej znajomości języka obcego?
– Chcesz poczuć swój rozwój osobisty i przełamać stagnację w swoim życiu?
– Czujesz potrzebę zainwestowania w siebie i zdobycia korzyści na całe życie?

Jeśli tak, to zdobycie certyfikatu językowego jest właśnie dla Ciebie!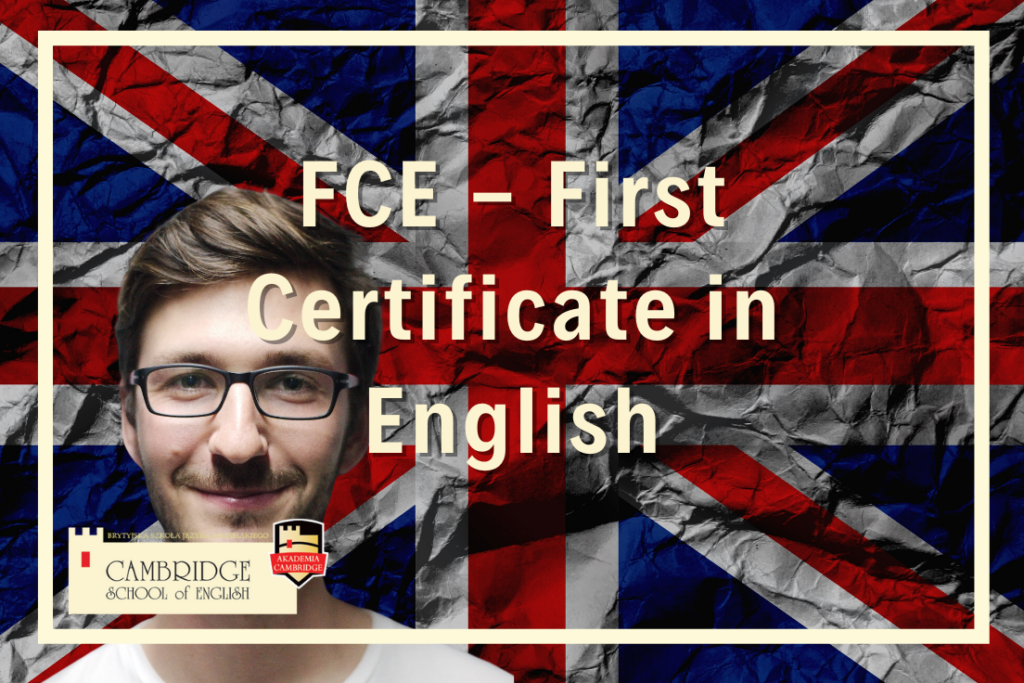 FCE (First Certificate in English) występuje również pod nazwą B2 First. Rozpoznawalny w Wielkiej Brytanii. Jest to dokument potwierdzający Twoją umiejętność posługiwania się językiem angielskim na poziomie B2, czyli średnio zaawansowanym.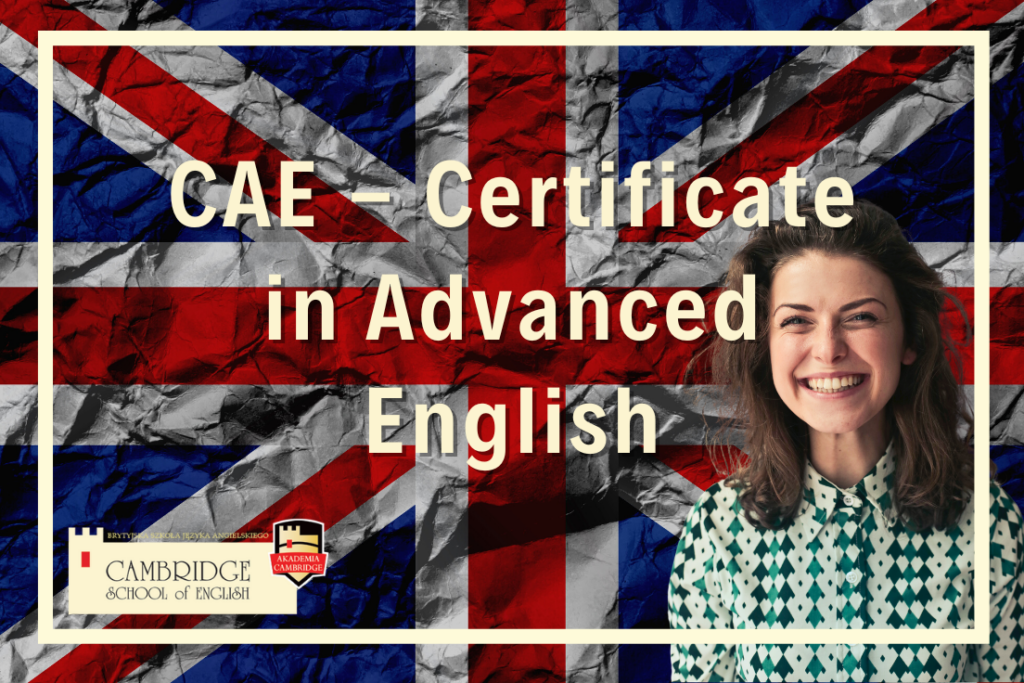 CAE (Certificate in Advanced English), który obecnie nazywany jest C1 Advanced, również jest ważnym bezterminowo certyfikatem językowym. Potwierdza on znajomość języka na poziomie C1, czyli zaawansowanym.
CPE (Certificate of Proficiency in English) jest formalnym potwierdzeniem umiejętności posługiwania się językiem angielskim na poziomie zbliżonym do rodzimych użytkowników tego języka (native speakerzy). Dzięki niemu, można rozpocząć zagraniczną karierę w środowisku biznesowym.