English courses with native speakers in summer camps for kids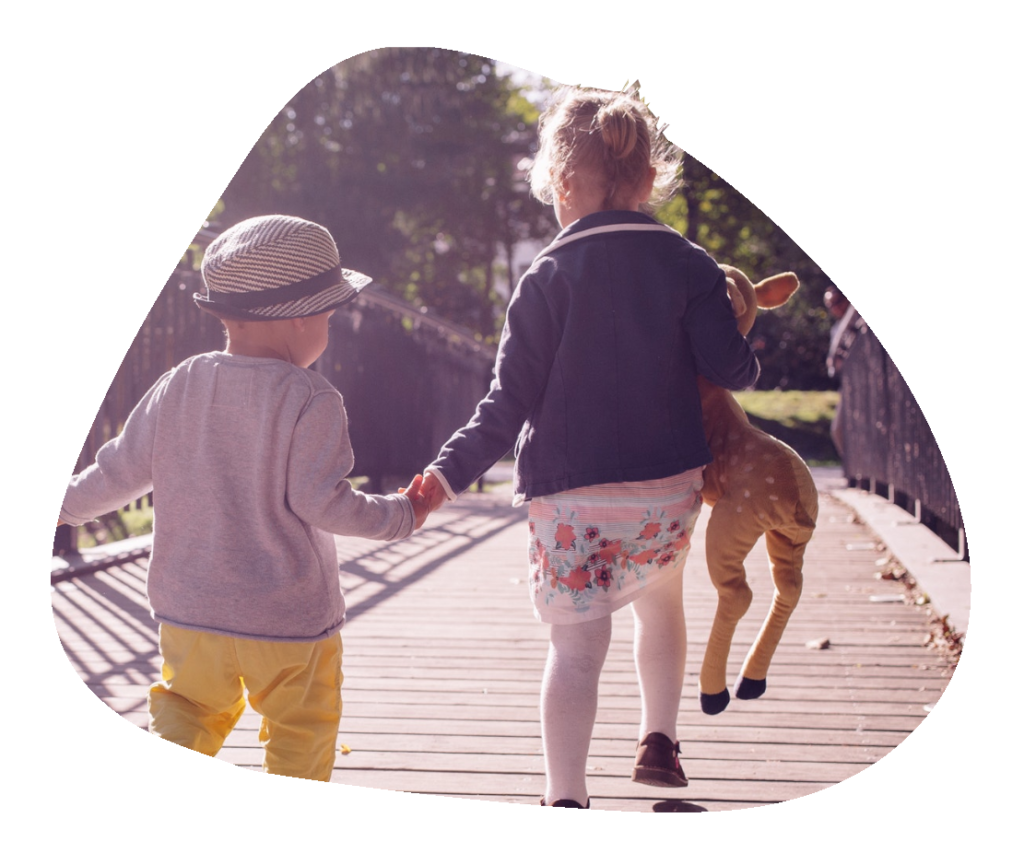 Experts claim that kids who learn languages before their teens can speak a given language almost as fluently as native speakers. Cambridge School of English offers kids a great opportunity to participate in English courses with native speakers in our Polish summer camps. Children will break the language barrier and have fun, with no homework and low grades, at a convenient location, with delicious and nutritious food and attractive programs of activities!
English courses with native speakers at our summer camps help to boost children's development and overcome difficulties in communication. The friendly atmosphere encourages children to show their best qualities. In our courses, children can improve and develop their English skills through amusing, educational lessons. Moreover, children will be able to have a rest from hustle and bustle of the big city and make new friends. Our camp will also help them make a smooth adjustment to the new academic year after the summer break as fascinating leisure activities and programs will deepen knowledge gained at school. Educational programs are provided in a relaxing and friendly atmosphere with cheerful and attentive camp counsellors, so the child will be able to relax and make unforgettable memories. There is also a camp-club program, which includes all sorts of games, performances, and discos. Our school guarantees an unforgettable and fascinating summer holiday!
Location, health and safety
The Cambridge School of English organizes summer camps near the Baltic Sea, mountains and stunningly beautiful lakes. Our summer camps are kept safe by security, lifeguards, WOPR instructors and insurance (10.000 zł). In addition, doctors are available around the clock on-site.
Delicious and nutritious food
Our summer camps include four meals a day (breakfast, lunch, dinner and supper). The menu consists of a healthy and balanced diet that covers the necessary calories, proteins, carbohydrates and fats. The food on offer includes includes fresh vegetables and fruit, dairy products, meat or fish, and juices.
We divide kids into groups according to their age and the level of English. Each group can consist of 8 to 15 kids. It's a good idea to make a list of things to bring: hygiene items (toothpaste, toothbrush, shampoo, shower gel, flip-flops, shower cap, bath towel), jumpsuit, sport shoes, favorite casual clothes (including footwear) and favorite books.
summer camp from 25.06. – 06.07.2018 – price per participant 2.199 zł
summer camp from 07.07. – 18.07.2018 – price per participant 2.199 zł
summer camp from 19.07. – 30.07.2018 – price per participant 2.199 zł
summer camp from 31.07. – 11.08.2018 – price per participant 2.199 zł
All in all, our summer camps for English courses with native speakers comprise quests, trainings, sports relay races, flash mobs, theatrical performances, show programs, healthy climate, comfortable conditions, and lots of entertainment – in a few words, a fun, interesting and useful vacation!
English school Warsaw, English language school Warsaw, English language courses in Warsaw, English classes